Tart Wax
Tart Wax
GW 494 is a  soy wax specifically formulated for tarts and melts.
This product is soy wax with bio-based additives. The additives are derived from botanical wax.

It has great mould release and doesn't leave much residue in the tart container or warmer.
Heat Wax to at least 76 degrees and pour at 65 degrees or higher. Exact pour temperature will depend on fragrance addition.

Own testing and experimentation is essential!
All soy waxes may also have black sediment visible from time to time due to the manufacturing and packing process. This is polymerized oil that gets stuck in the lines during manufacture. This has no effect on your candles.
A new soy wax specifically formulated for tarts and melts.
---
FAQs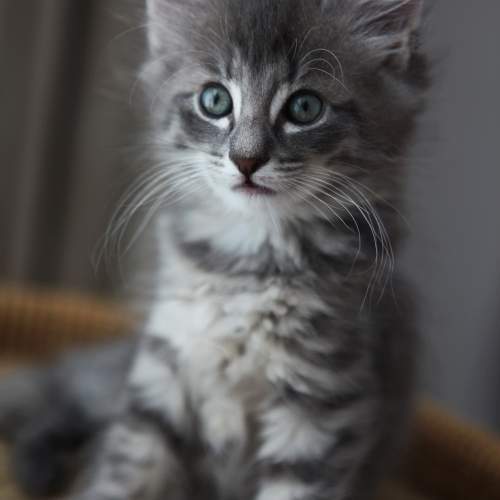 Tart wax melt
Thank you so much i love it
Love The Tart Wax
So quick and easy. Love, love, love this wax.
Once set just pops straight out of my tin molds perfectly every time.
Sent throw has been great with up to 10% loading. No frosting even when colors added.
Very happy customer
Impressed with this wax
I tried this wax for the first time today and I am impressed.
I use both silicone moulds and metal tart moulds and the melts once set released from both of them so easily. No mess, no residue and I am sure I shall buy more of this wax.