GW 444 Soy Wax
GW 444 Soy Wax
GW444 contains natural vegetable oils and are both natural and kosher. The vegetable additive enables the soy to be poured at a hotter temperature reducing frosting and increasing FO.(fragrance oil) Golden Wax soy can be poured at a hotter temperature (around 75 C) Comes in easy to use flake form and is perfect for container candles with great glass adhesion.
Not suitable for moulds.
Pour Temp: 57 - 64 degrees C
Melt Point: 48-51 C
Is formaldehyde free, natural, not organic, not food grade
Manufacture date is USA format. Seasonal changes may require higher pour temperatures during cold months, and lower pour temperatures during warmer months.  Wax may have visible condensate in both the flake and melted wax due to the manufacturing process and storage.  This may affect the setting of candles.  It is advised to air our wax thoroughly before use.  This can occur on all waxes.  All soy waxes may also have black sediment visible from time to time due to the manufacturing and packing process. This is polymerized oil that gets stuck in the lines during manufacture. This has no effect on your candles.
NOTE: Personal testing is required. We accept no responsibility for the performance or outcomes from the use of this product.  
Candle making is not simply a process of melt and pour.  It requires effort and persistence.
---
FAQs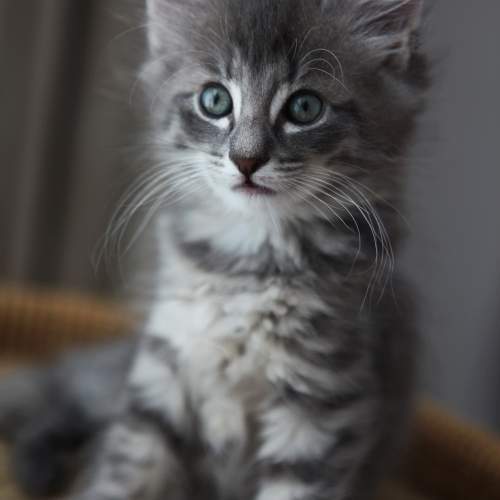 444 wax
Easy to use not a long wait to get and always works
PERFECT!
Easy to use. My Fav wax to use in summer and winter.