GW 416 Soy Wax
GW 416 Soy Wax
Can be used to harden existing waxes. This wax is best used with the ACS clamshells as it has little shrinkage.

NOTE: By adding 10% of our specially formulated Universal Additive (UA) you can turn GW 416 into a wonderful tart and votive wax that pops straight out of the mould. Wick experimentation necessary.
Pour Temp: 32-40 C
Melt Point: 54-57 C
FO Load: 8%-10%
Manufacture date is USA format

NOTE: Personal testing is required.
We accept no responsibility for the performance or outcomes from the use of this product.  As the weather becomes hotter the wax may sweat inside the plastic bag.  Please ensure you open and air your wax sufficiently before use. All soy waxes may also have black sediment visible from time to time due to the manufacturing and packing process. This is polymerized oil that gets stuck in the lines during manufacture. This has no effect on your candles.
Candle making is not simply a process of melt and pour.  It requires effort and persistence.
---
FAQs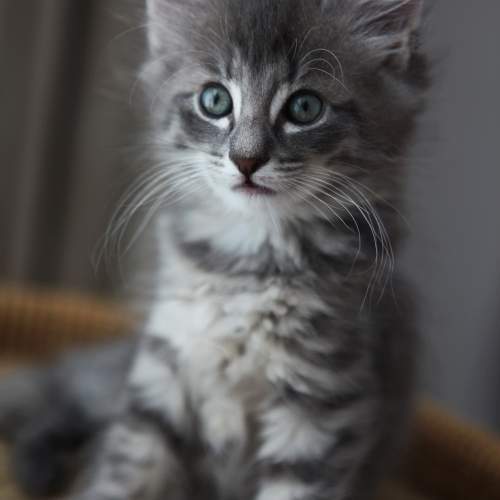 Golden Wax
Love my Aussie Candles Supplies. My new shipment of Golden Soy Wax 416, is divine and is so easy to use. It sets so smooth and creamy, every time. Just add your favorite fragrance and your home will smell amazing too!