Scoopable Melt Wax
Scoopable Melt Wax
 100% Natural Vegetable derived. Vegan *
Scoopable Wax is a fun new product to help you create an alternative to melts/tarts. Scoopable wax is similar to a wax tart/melt however instead of being a stand-alone product, the wax is poured directly into a container such as a jar or tin. The end user then can scoop out the required amount of scented wax and place directly into their wax melt burners. Scoopable wax is simple to use and does not require the use of moulds or additional packaging to wrap tarts or melts. 
Directions for use:
1. Using a double boiler, melt the wax to 60 degrees until liquid. You can use a microwave but be careful not to overheat.
2. Add colour /mica and mix until uniform
3. Cool to 50 degrees and mix in fragrance (we recommend about 10-12% fragrance oil)
4. Pour into containers wait until completely cooled
5. Scoop into wax melters/oil burners and enjoy
Scoopable wax can be whipped with a fork or beaters when just setting and put into piping bags to form soft frosting and decorations. (Note: decorations will not go hard but remain soft so containers recommended)
NOTE: Personal testing is required. We accept no responsibility for the performance or outcomes from the use of this product.  Pink decorations in image for illustration purposes only.
---
FAQs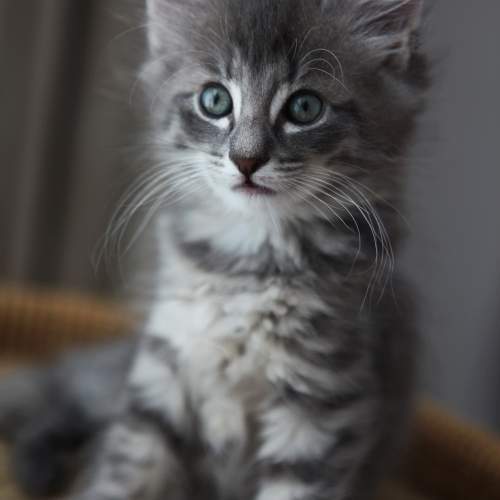 Scoopable melts :)
First time using Scoopable Melts and I love it - so easy!
Love this stuff!
This wax is sooo easy to handle and has become a customer favorite for me!