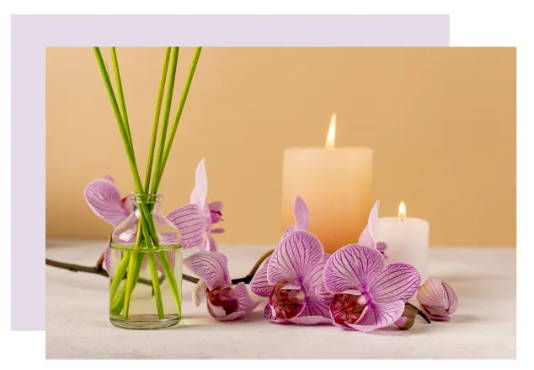 Our Commitment
We have always been and will always be, for our earth!
Aussie Candle Supplies was founded from a business called 'Organic Home' back in 2003, with the main objective to offer 'organic', 'natural, and environmentally sustainable homewares. Although this initial business became more of a 'candle manufacturer' and then split into the business we know and love today, we are still 100% committed to our environmental ethos we had back then.
It is not an easy fix, but we are committed to change, one manageable step at a time.
The journey so far!
We were always pretty green to start with but we are committed to doing more. We have a number of systems and procedures in place already to transition our business into the greenest it can possibly be.
Reuse-Renew-Recycle
Every cardboard box that is received in the warehouse and that is not sent out as 'whole cartons' on an order, is reused for packing orders into. If it cannot be reused due to damage or quality issues then they are placed into our cardboard and paper recycle bin that is picked up weekly. We encourage our customers to also reuse and recycle these boxes for their own business purposes. All of our empty fragrance and ingredient drums are picked up monthly by a metal recycling company. All of our plastic bags used are also recyclable and can be recycled via "RedCycle'
Please 'click here' for more information on what we are doing and how you can help.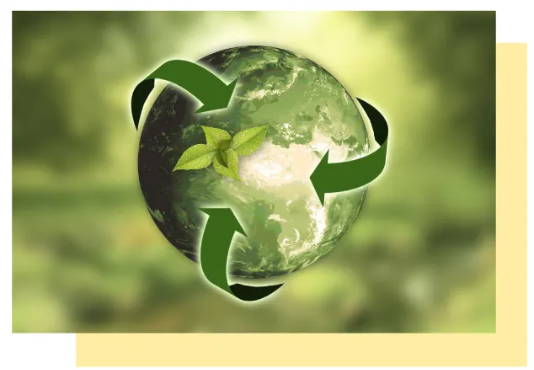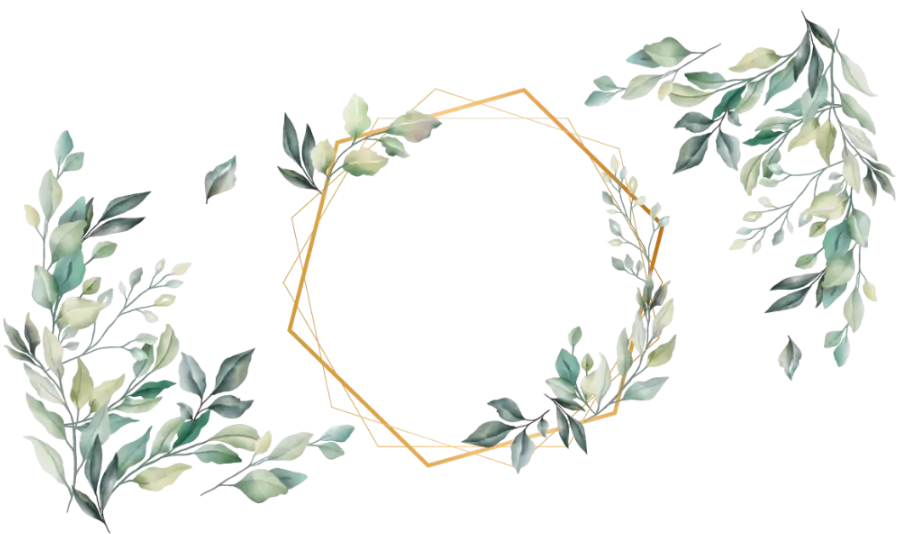 "You cannot get through a single day without having an impact on the world around you.
What you do makes a difference and you have to decide what kind of a difference you want to make."
-Jane Goodall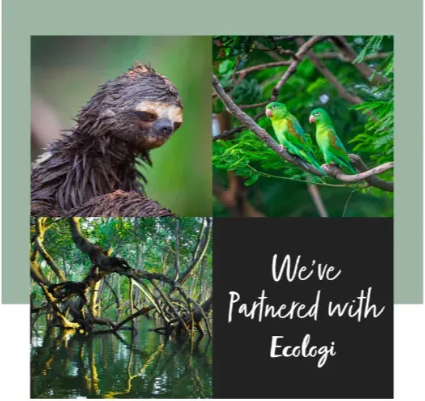 Planting forests
Aussie Candles is a climate positive workforce.
Every one of our staff members have their carbon footprint offset. Everything from their drive to work, flights, holidays, to their everyday living and work life.
We have partnered with Ecologi, and every month trees are planted on our behalf in some of the worlds most depleted and needed areas. We also gift a tree to ecologi everytime you as a customer, places an order with us. It is our gift to you, to the earth. If you would like to have more of an impact in this fantastic program, then consider 'purchasing more trees and we will 'plant' them on your behalf.
We are extremely proud to be part of this fantastic restoration program.
Please read more here on our partnership with Ecologi.